The Glass Music of Eric and Susan Scites
If this is truely the sound of Angels, then I am glad my place in Heaven is secure...
-Anonymous, credited to 16th Century French Priest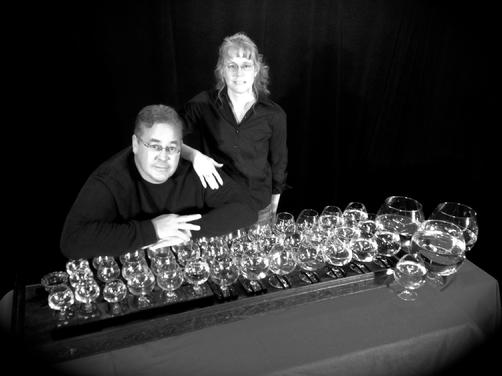 Eric and Susan Scites
The following is a 3 minute video recorded at Orlando, Florida for demonstration purposes only. It takes app. 1.5 minutes to load, depending on the speed of your internet connection.
The Glass Harps-or Ghost Fiddle, as it was known in early America-is one of the instruments lost to folklore, ledgend, and superstition. It was called an angelic instrument, a cursed instrument, used by Doctor's to cure all manor of ills, and accused of causing insanity. For us, it is just one of the most beautiful-albeit haunting-sounds that we have heard.

Whether you are looking for a concert/lecture for your school, church or library, or just something to give ambiance to your event, this could be the sound that you are looking for. Below are examples from our cd-Londonderry Aire and our Christmas cd Away In A Manger. Enjoy!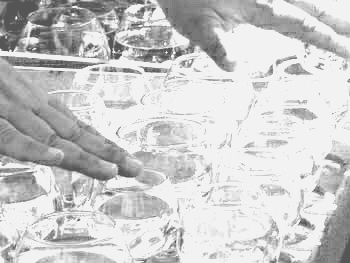 Fingers
Website powered by Network Solutions®